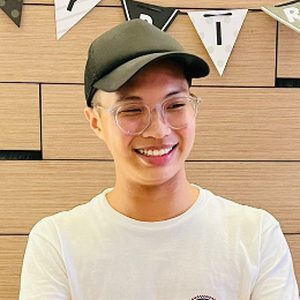 Dylan Kho
Programmer, musician, artist, game designer
About Me
Hi! I'm Dylan Kho! I'm a friendly and energetic person, who loves gaming, socialising and music. I have graduated from Ngee Ann Polytechnic, obtaining a Diploma in Immersive Media & Game Design, specialising in the latter.
Game design and developing has always been a dream job of mine ever since I was 6 years old. I remembered playing Super Mario Bros. as a child and was fascinated that the game was running on a bunch of 0s and 1s. From then on, I made it my goal to become a game developer!
I wish to make life-changing games in the future, that will never grow old and will remain as timeless classics.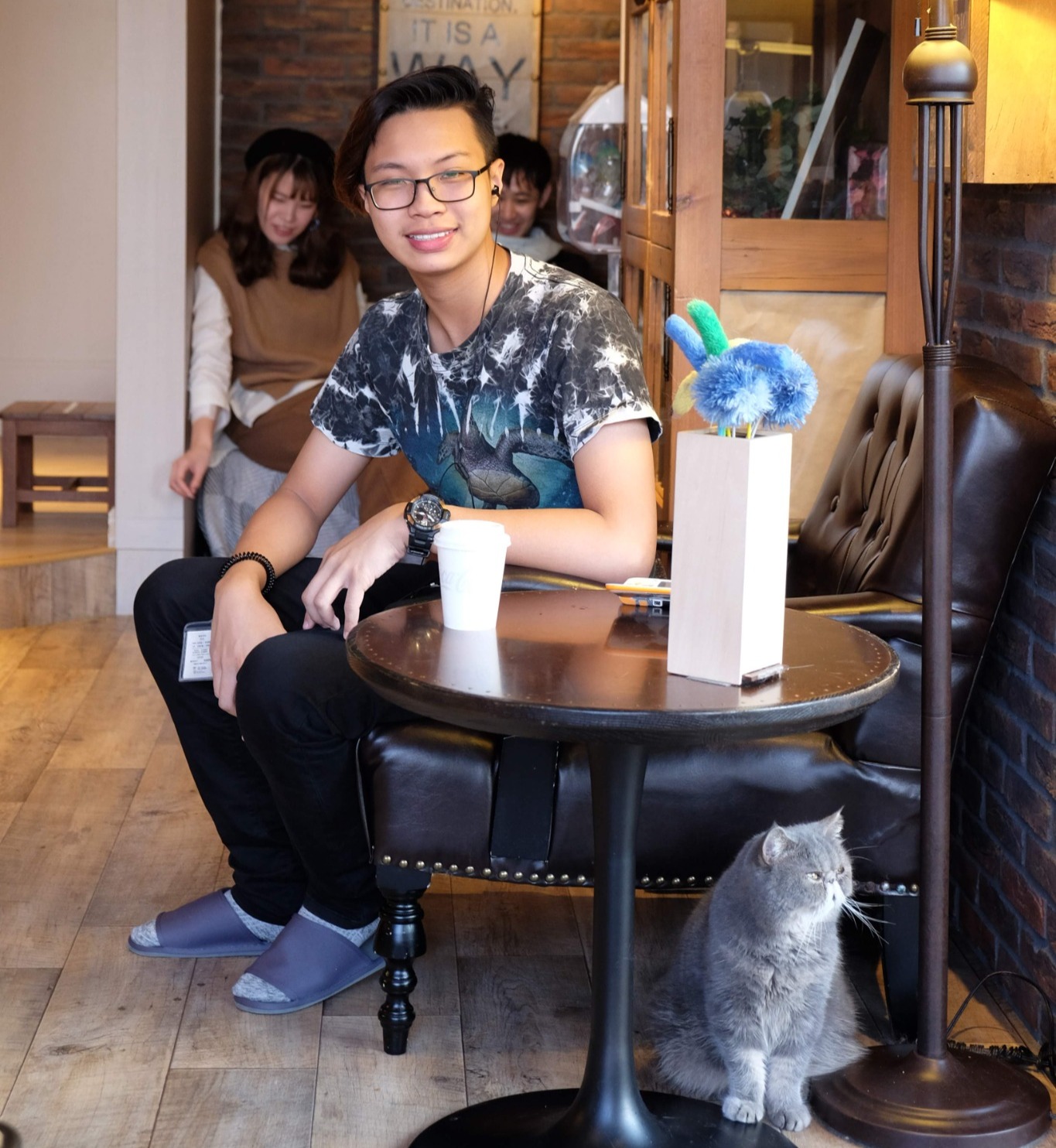 Tao Nan School (2009 to 2014)
The foundation of my learning. This was back when game design as a job was just a far-fetched dream. However, I always kept it at the back of my mind while I studied hard for my PSLE.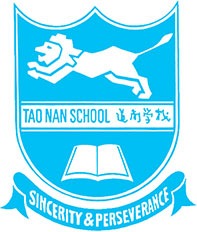 St. Patrick's School (2015 to 2018)
The gateway to my dream career starts here! I was invited to game developing competitions such as StrITwise and started to attend Computing as a subject for 'O' levels. In 2 years, I learnt basic programming using Python.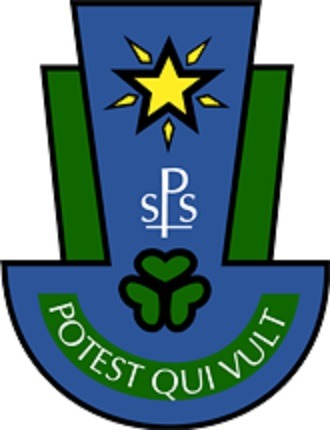 Ngee Ann Polytechnic (2019 to 2021)
Using my Python skills, I applied to NP for a Diploma in Immersive Media & Game Design via EAE, spending countless nights developing a visual novel game for the application. In my course, I learnt many skills such as Photoshop, Unity and Maya, which allowed me to create many games throughout my 3 years.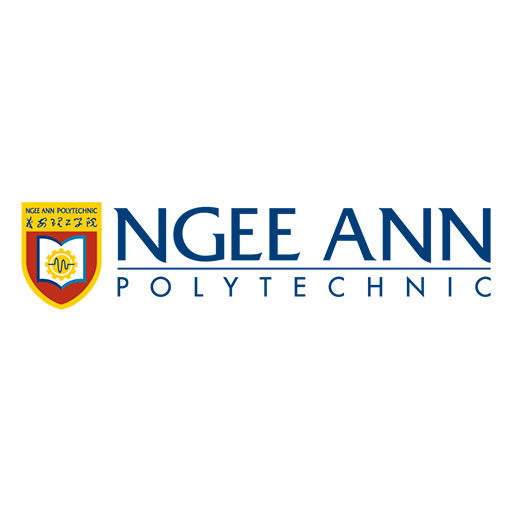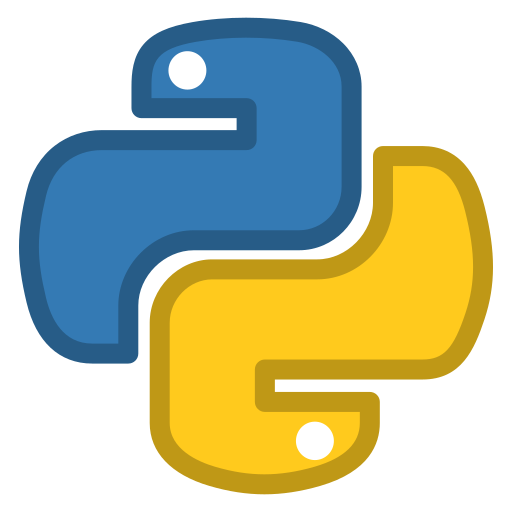 Python
Basics of programming learnt in Secondary School. Python is a complex language but a very simple one to start and understand. So although I barely use Python anymore, the syntax of it is still familiar to me.
C#
Programming language used during my Polytechnic years. Used in tandem with the Unity Engine to create all my games throughout Polytechnic. As the lead programmer in all my projects, I am very well-versed in C#.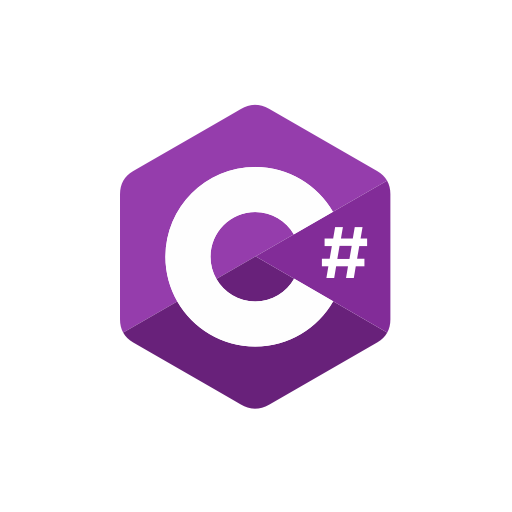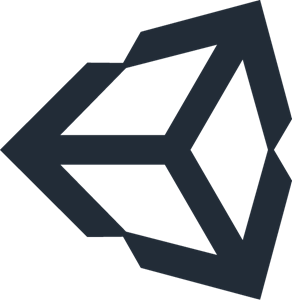 Unity
Game engine used during my Polytechnic years for any game developing projects. From my 3 years in Ngee Ann Polytechnic, I understand how to program for 2D, 3D, Augmented Reality (AR) and Mixed Reality (MR) games.
Adobe Photoshop
Photoshop was mainly used to draw and edit assets for our projects such as sprites and UI elements. Although being a programmer is my role in all game developing projects, I still understand how to use Photoshop on an intermediate level.
Outside of school work, I have drawn a bit on Photoshop and edited thumbnails for YouTube videos as a hobby.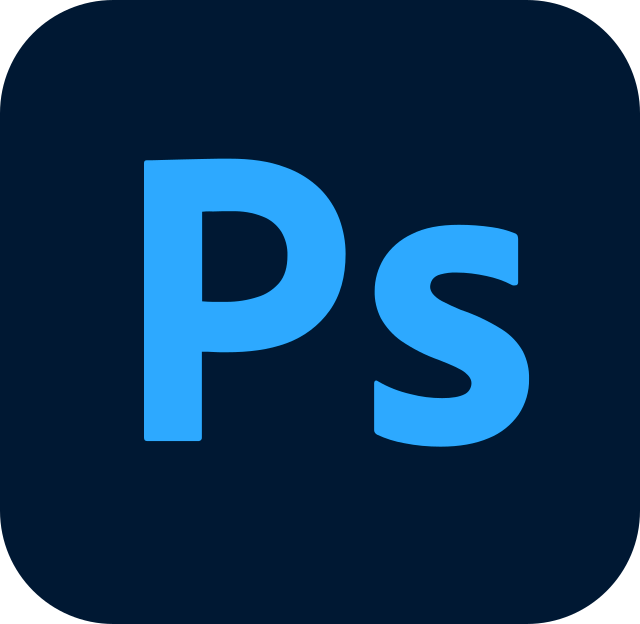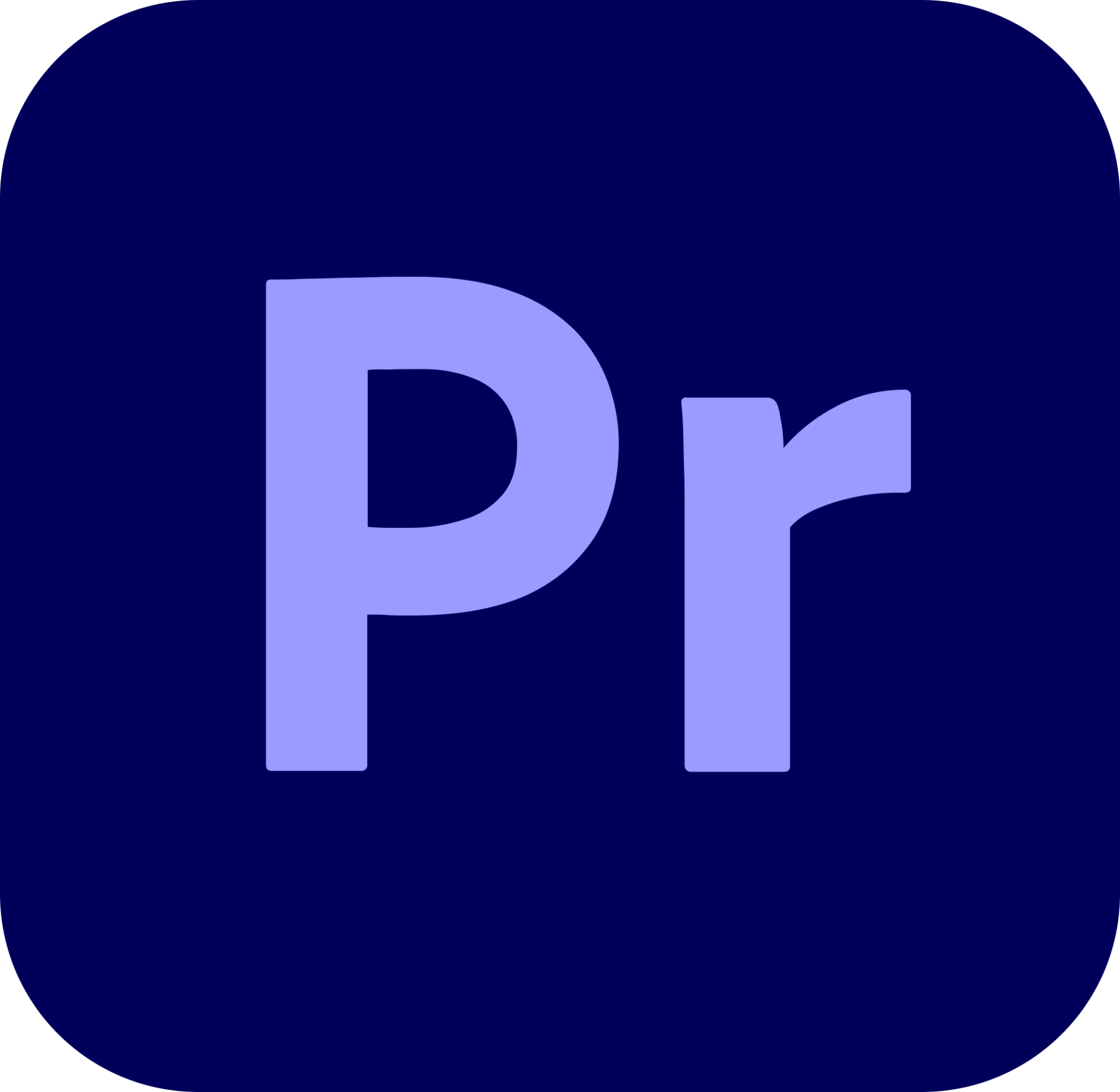 Adobe Premier Pro
Premier Pro was mainly used to edit game trailers, which are important for a game's advertising. I usually am in charged of creating the game's trailers for our projects, and thus am familiar with the software.
Outside of school work, as mentioned above, I used to make YouTube videos and Premier Pro makes editing videos very simple.
Maya
To create 3D assets for games with a 3D environment. Other than just creating the assets, it is also used to rig, texture and animate them. I have a basic understanding on how to use Maya and would love to learn more about 3D games in the future.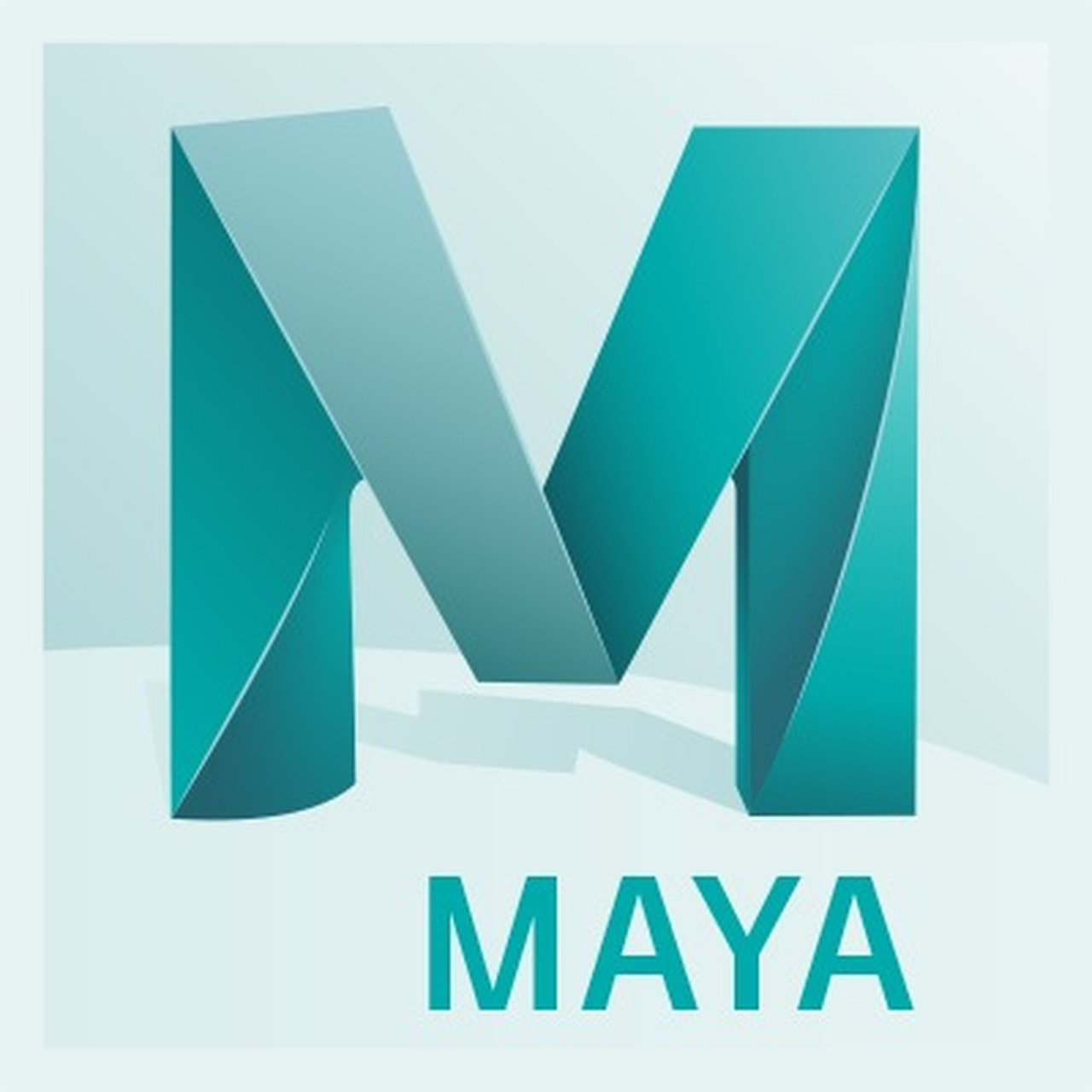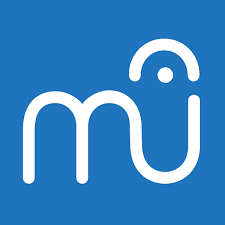 Musescore 3
Used to compose music for my projects. It is a very easy software to use that allows me to compose original soundtracks (OSTs) for my games instead of using royalty free music.
Contact Me
My inbox is always open, you can contact me with the contact form here